Innovative Growth
We help our clients develop through innovation, and that is a continuous responsibility. We endeavor to improve client solutions through:
Dedicated teams to support our clients needs
Design resources to help infuse clients unique identities
Creative methodologies to drive utilization
Train our app users & clients and maintain momentum of app programs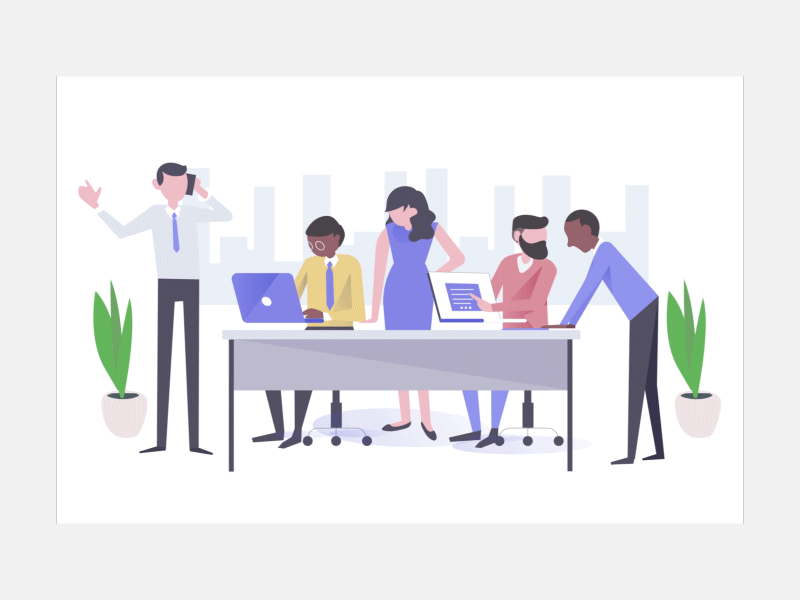 Diversified Teams
Our groups are organized to help your objectives and dreams achieved, so you have the most grounded group in your corner committed to your prosperity. We give:
We are invested in your success and are here to assist you along the way.
Open for communication and best-practice recommendations.
We are proactively looking to optimize and improve our operations.