A Brief Company Intro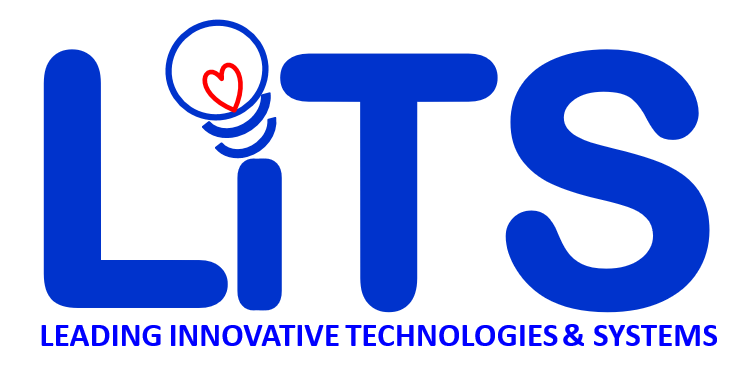 Leading Innovative Technologies and Systems (LITS) architects created the system with environmentally friendly, efficiency and simplicity in mind. The mobile application, Flexi Parking is designed with cashless, contactless and well, just drive in and park concept. Within the same mobile application, users can pay for street parking, gated off-street parking with license plate recognition, accessing residential area, hassle free compound payment and even to charge their electric vehicles.
---
Why Join Us
emoji_objects
Employees are encouraged to contribute and share their ideas to help the company gain success.
supervisor_account
Get the opportunity to report directly to the president or CEO.
share
As we are made up of a small team, employees will get unique opportunities to learn a variety of skills.
trending_up
Plenty of opportunity to grow as a pioneer in our industry.
military_tech
As a new/emerging market, our employees will be at the forefront, leading to growth opportunities.
---