A Brief Company Intro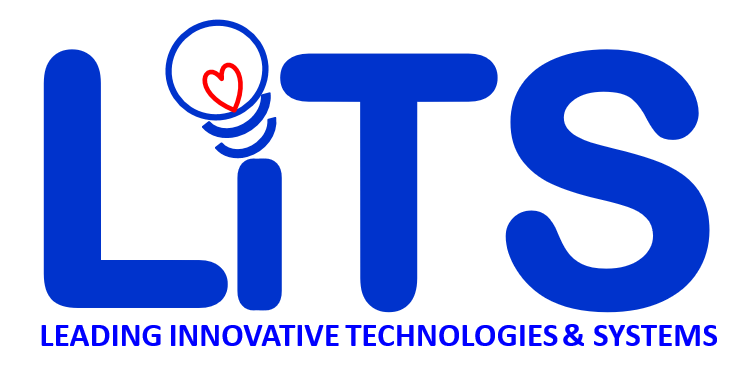 Leading Innovative Technologies and Systems (LITS) architects created the system with environmentally friendly, efficiency and simplicity in mind. The mobile application, Flexi Parking is designed with cashless, contactless and well, just drive in and park concept. Within the same mobile application, users can pay for street parking, gated off-street parking with license plate recognition, accessing residential area, hassle free compound payment and even to charge their electric vehicles.
---
Why Join Us
emoji_objects
Employees are encouraged to contribute and share their ideas to help the company gain success.
supervisor_account
Get the opportunity to report directly to the president or CEO.
share
As we are made up of a small team, employees will get unique opportunities to learn a variety of skills.
trending_up
Plenty of opportunity to grow as a pioneer in our industry.
military_tech
As a new/emerging market, our employees will be at the forefront, leading to growth opportunities.
---
Job Openings
Responsibilities:
Develop and enhance systems in the Flexi Parking ecosystem.
Perform testing and design test process accordingly.
Deploy system remotely or on site based on requirement.
Debug integration between custom-made board with various devices.
Research different micro-processor for various purposes.
Research latest technology to improve ecosystem.
Qualifications:
Bachelor degree in Electronics Engineering, Computer Science, Software Engineering, Computer Engineering.
We welcome fresh graduates to join us as well.
Experience working with micro-processor or custom made board is preferred.
Programming skill not limited to HTML, CSS, Javascript, PHP, Python, Dart or C.
Experience in using any database interfaces for example MYSQL, Oracle, PostgreSQL or MSSQL.
Good communication skill and presentation skill in both English and Bahasa Malaysia.
Individual who are passionate to create new innovation to improve effectiveness of our daily life.
Drop Your Resume Here
Responsibilities:
Propose and implement localised marketing promotions and campaigns to acquire, retain and grow mobile app customers.
Increase brand awareness on mobile app and related products
Plan & execute effective online and offline marketing content (Copywriting and Marketing Collateral Design).
Assist to monitor and measure the performance of all digital marketing campaigns, access against goals (KPI, ROI), and suggesting action plans.
Identify and explore new trends in social media, digital marketing and marketing automation.
Work with other departments to ensure local campaigns are executed and optimized.
Drive strategy to grow existing channels, as well as strategy for testing and growing new paid or non-paid marketing channels
Qualifications:
Bachelor of Arts/Science University degree/diploma with a concentration in communications, marketing, advertising, or business administration preferred.
Knowledge in Facebook Marketing, Google AdWords and Google Analytics
Good verbal and written communication in BM, English & Chinese (Optional)
AI & Photoshops knowledge.
Willing to travel
Tech knowledge is a plus, but not mandatory.
Fresh Graduate are welcome.
Drop Your Resume Here