A Brief Company Intro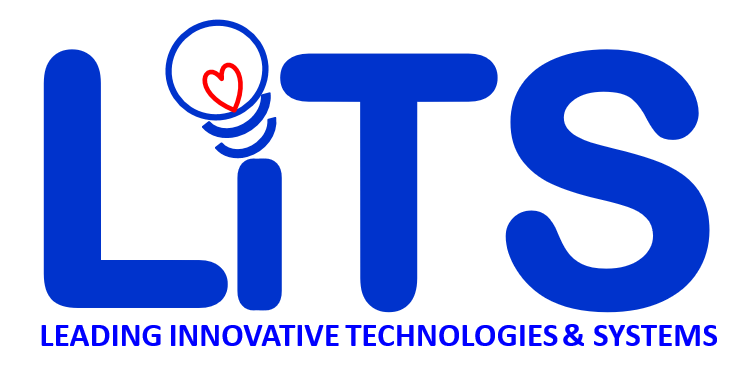 Leading Innovative Technologies and Systems (LiTS) teams created an application with environmental friendly, efficiency and simplicity in mind. Whether you are in a line at bank, in a theater watching movie, having a meeting with your client, or other unthinkable scenarios which unable to determine how long you are going to park your car, we have this solution for you to be able to pay your street parking anywhere with mobile application. You no longer need to rush back to your vehicle to pay parking and that scenario of parking disputes with the enforcement will be history.
---
Why Join Us
emoji_objects
Employees are encouraged to contribute and share their ideas to help the company gain success.
supervisor_account
Get the opportunity to report directly to the president or CEO.
share
As we are made up of a small team, employees will get unique opportunities to learn a variety of skills.
trending_up
Plenty of opportunity to grow as a pioneer in our industry.
military_tech
As a new/emerging market, our employees will be at the forefront, leading to growth opportunities.
---
Job Openings
Responsibilities:
Required to provide 1st level troubleshooting to user's queries/incidents received (regardless of source; in a professional and timely manner. Address customers technical issues via phone or remotely.
Follow the appropriate escalation channels to escalate pending issues.
Ensure calls are answered and emails are responded in a timely manner.
Reporting to Head of IT Support.
Qualification:
Fresh Graduate are welcome.
Working experience in customer service/contact centre will add advantage.
Language requirement: English (Excellent communication skills) / Mandarin / Bahasa Malaysia
Drop Your Resume Here
Responsibilities:
May required to provide 1st level troubleshooting to user's queries/incidents received.
Develop new functions or programs for the Flexi Parking ecosystem.
Research on solutions for functions required.
Ownership of solutions and maintain the system.
Write application notes or user guide for ownership solution and system.
Be on site technical support for solutions that is provided by the company.
Reporting directly to CTO.
Qualification:
Minimum degree in Computer Science, Software Engineering, Computer Engineering or Electronics Engineering.
Fresh graduates are welcome.
Working experience in software R&D.
Programming skill not limited to HTML, CSS, Javascript, PHP, Python, Dart or C.
Experience in using any database interfaces for example MYSQL, Oracle, PostgreSQL or MSSQL.
Knowledge in system networking.
2 years working experience preferred.
Good communication skill and presentation skill in both English and Bahasa Malaysia.
Individual who are passionate to create new innovation to improve effectiveness of our daily life.
Drop Your Resume Here